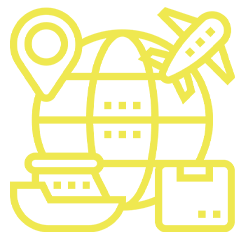 Leading the way in Distribution
With more than 52 years of experience, NTDE is a leader among distributors in the UAE. The best brands, the widest reach; whatever your product, we will make sure it gets the exposure it deserves.

Overview

Import

Storage

Security

Distribution

Travel Retail
Brands for Life
With over 100 trusted global brands, NTDE covers it all – food, lifestyle, fashion, household, personal care, health care and beyond.
We help brands reach the right customers with our full spectrum of services.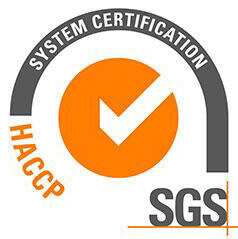 100% Certified. 100% Assurance.
HACCP is a globally trusted certification of Hazard Analysis Critical Control Points. It is a process control for identifying food safety hazards in production and implementing stringent rules to prevent hazards. Strict control and monitoring mean less chance for hazards. That means food businesses can assure safety, and their customers can consume with confidence.
At NTDE, safety or quality is not a choice. We are proud to confirm that all our operations are fully HACCP certified.
Logistics & Warehouses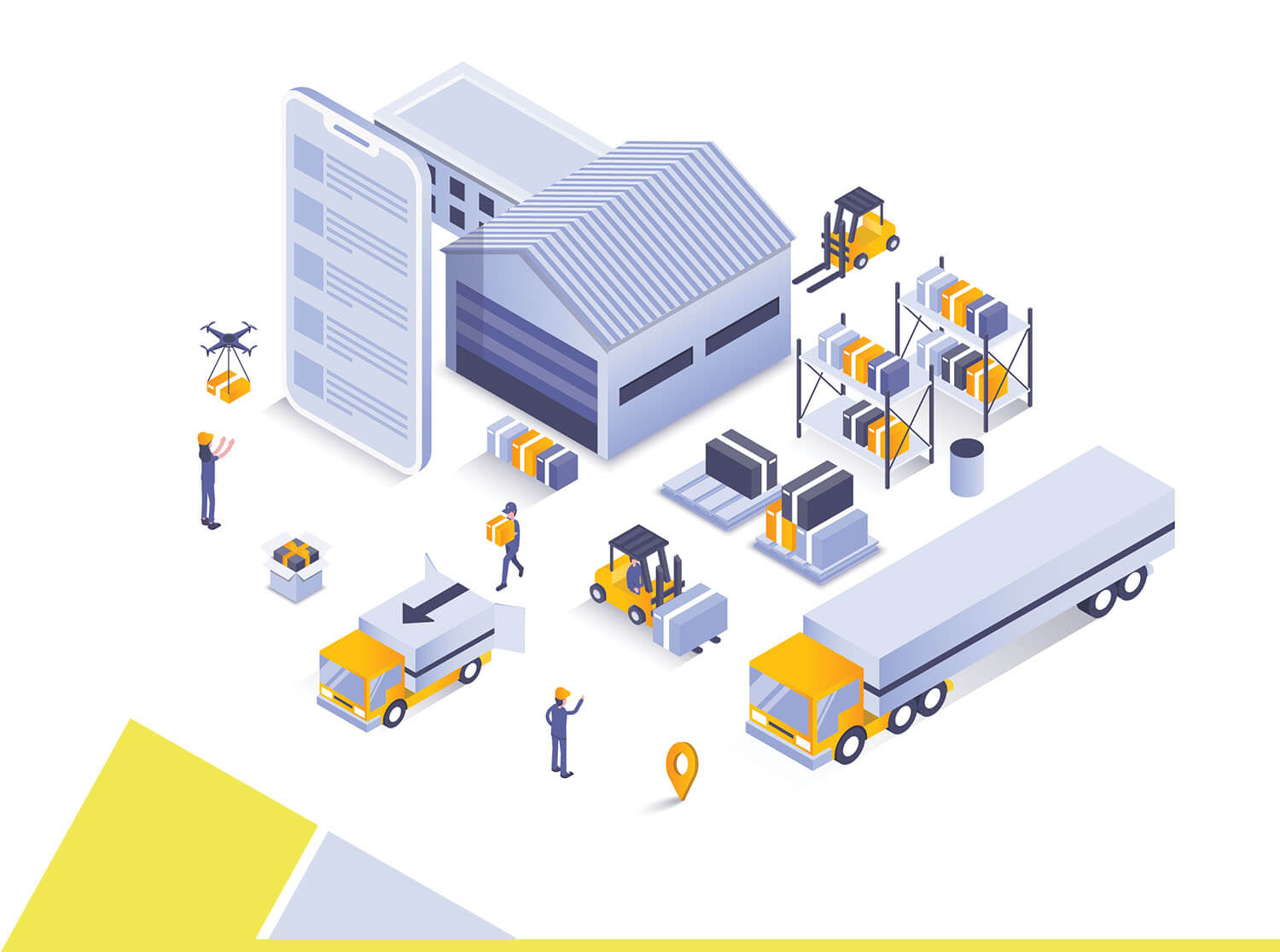 We have in excess of 35,000 square feet of normal warehousing space suitable for products that do not require low temperature storage.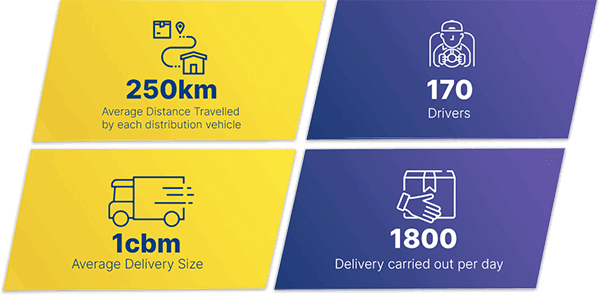 Fleet: Excellence Delivered
We are proud of our extensive, state-of-the-art fleet vital to our operations. Our portfolio includes five types of regular, refrigerated, freezer trailers, trucks, and vans to provide reliable distribution of a vast range of products - on time, every time.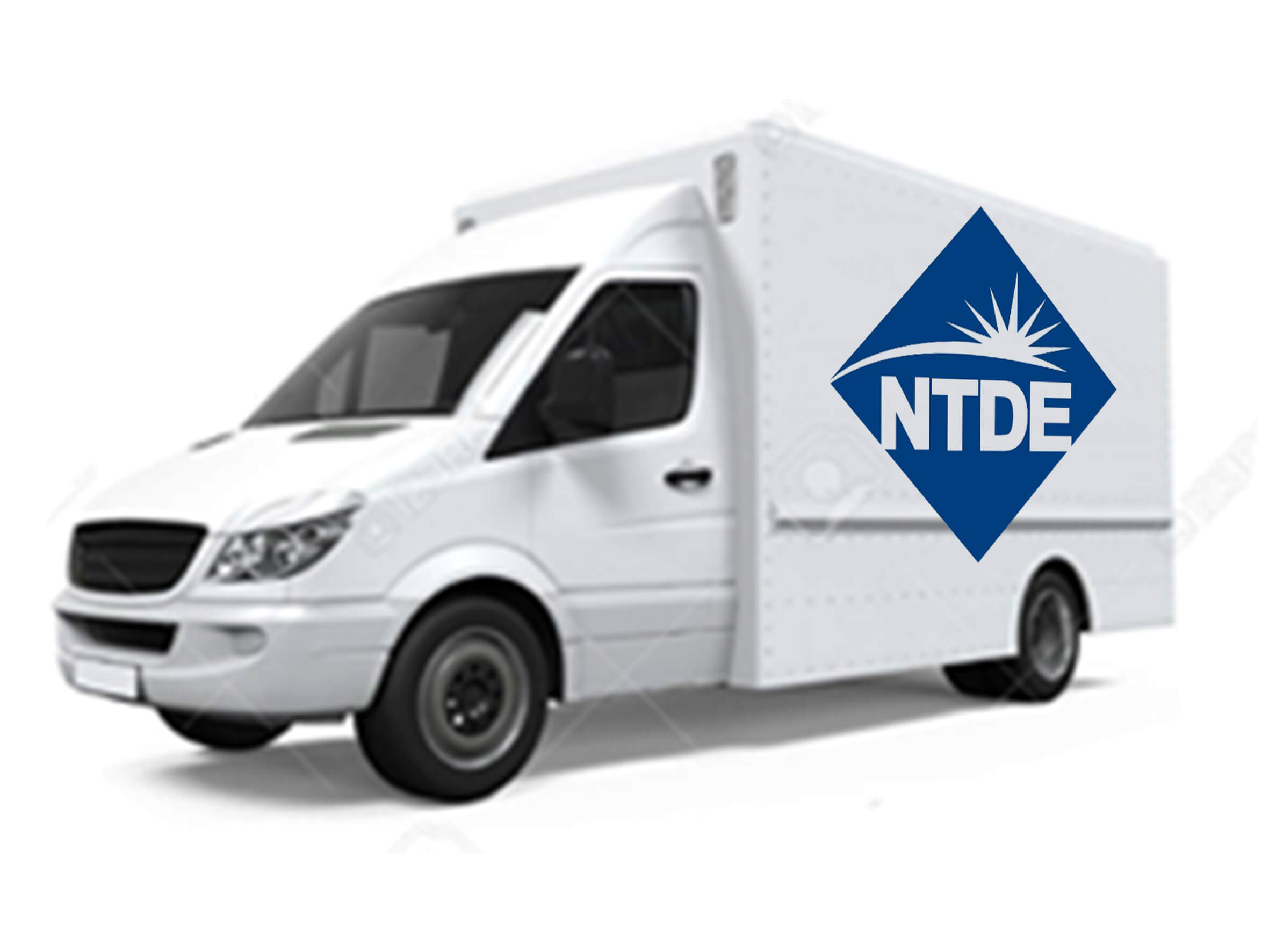 60
+
Normal Trucks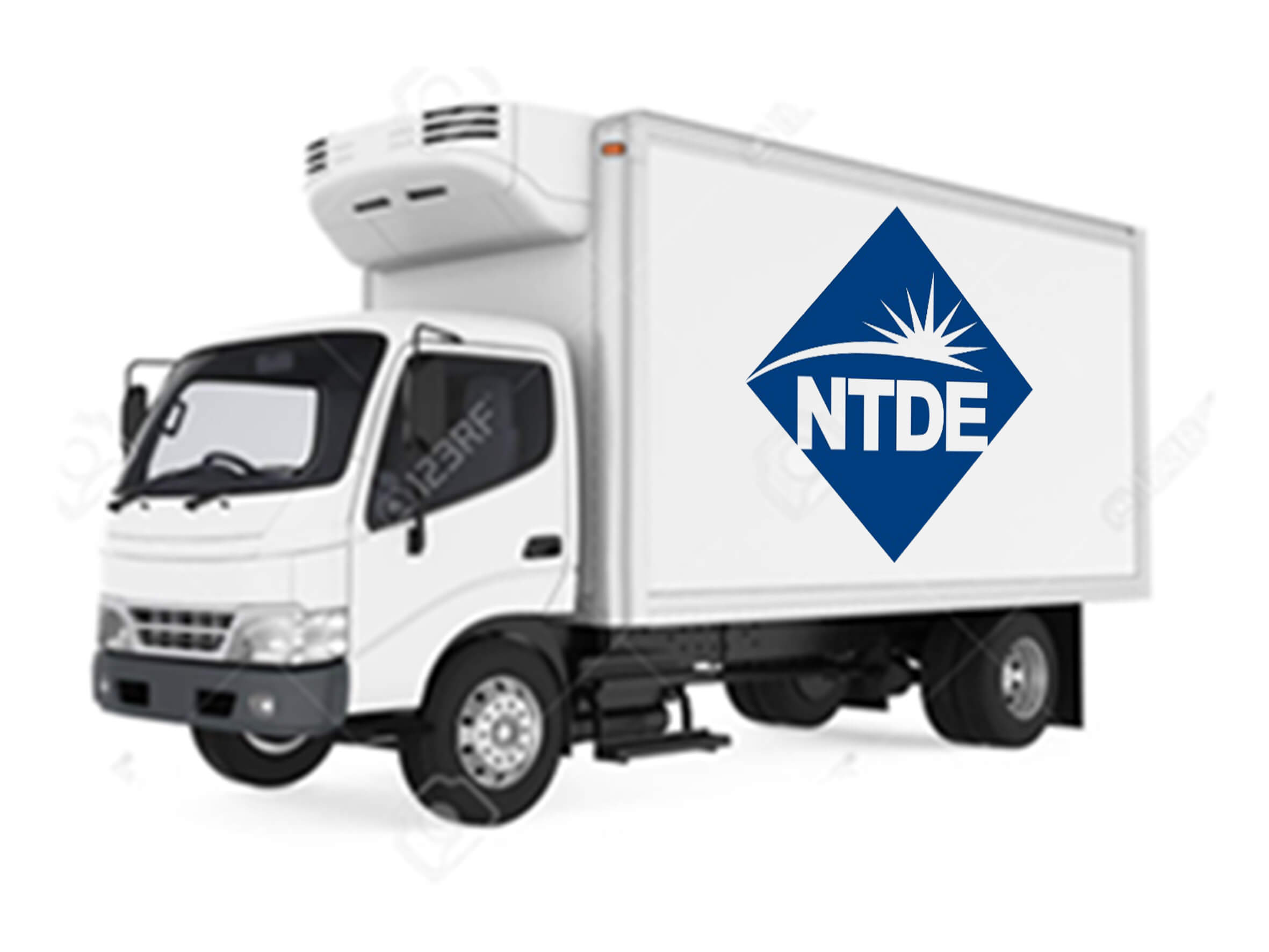 250
+
Refrigerated Trucks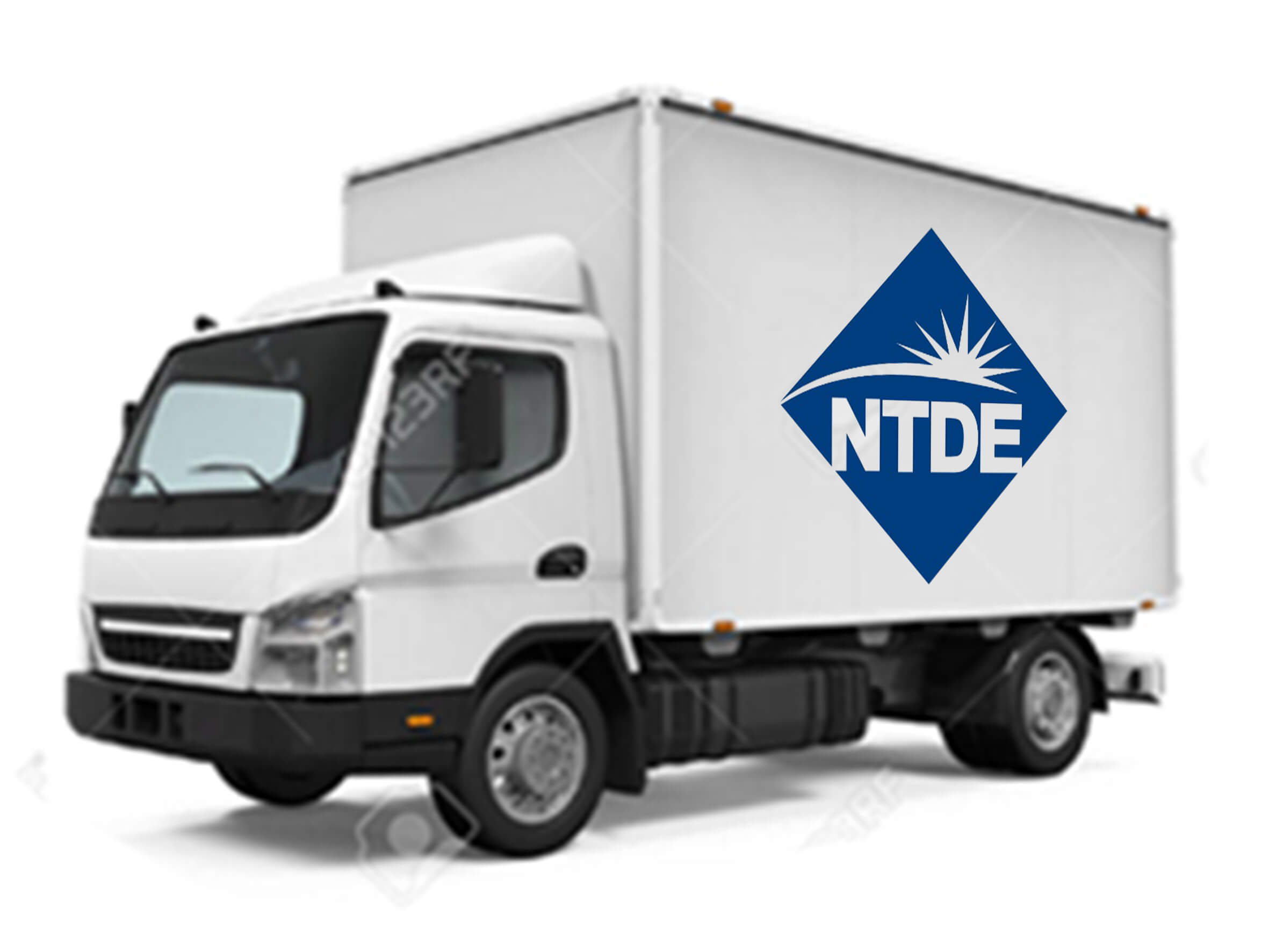 40
+
Frozen Trucks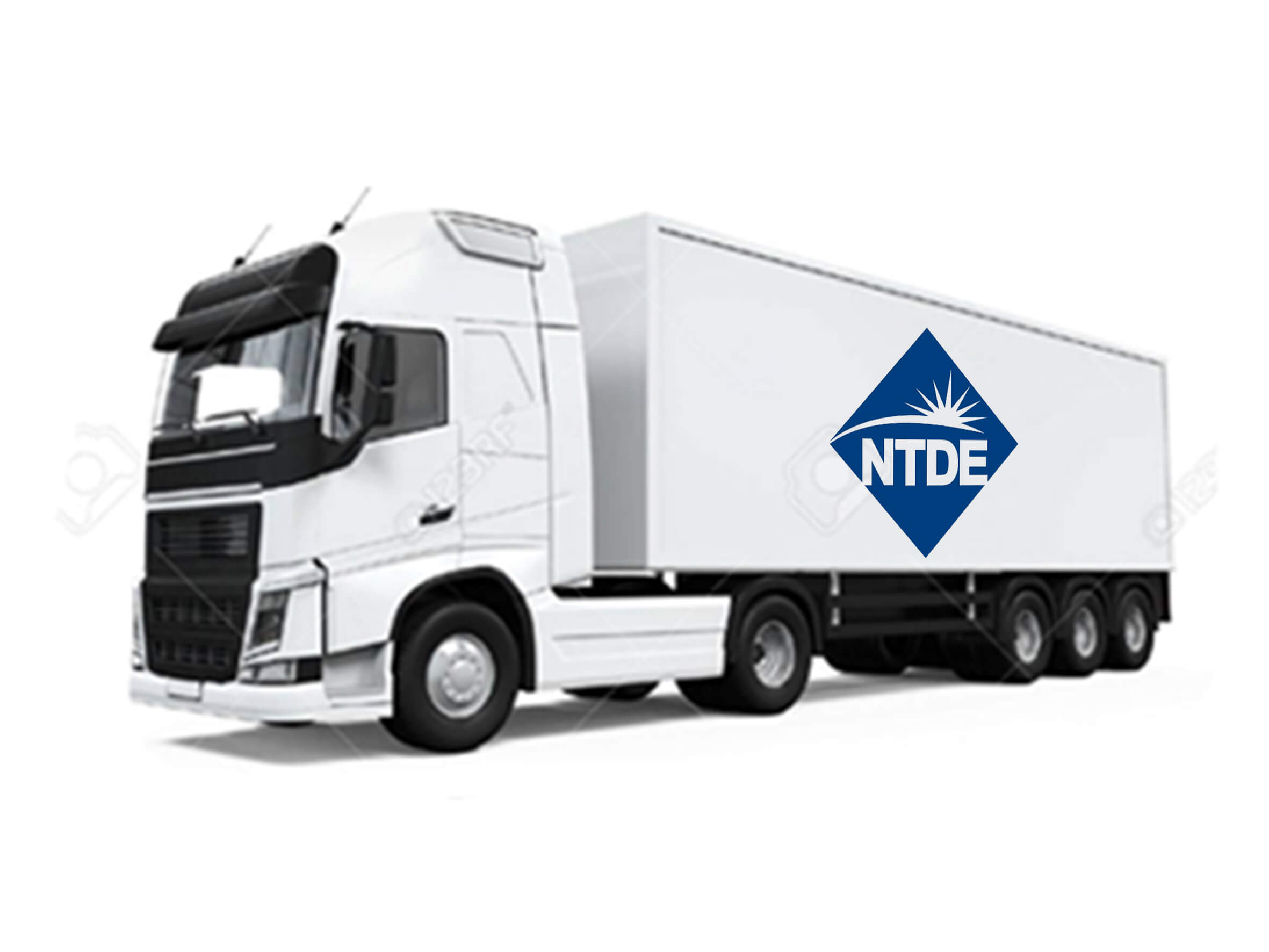 25
+
Trailer Trucks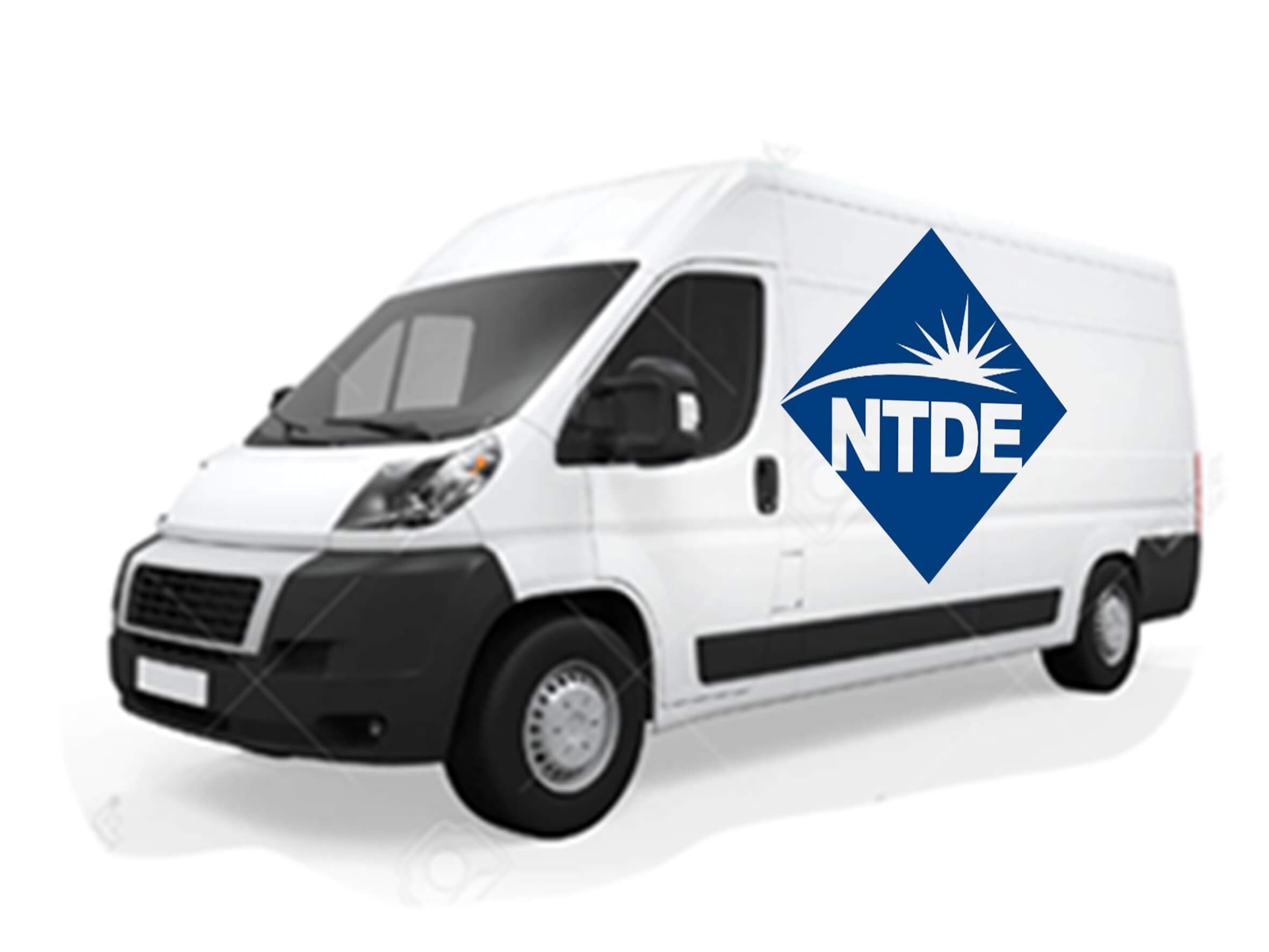 110
+
Vans
Specialised Warehouses: One size does not fit all.
We offer suitable warehousing space at eight locations in the UAE. It includes three types: standard, refrigerated and frozen to cover the storage spectrum.
Our largest fully automated logistics facility (INL) at Dubai South to compact warehouses in Abu Dhabi and Sharjah, NTDE can meet any need.
We ensure reliable storage, including diligent maintenance, hygiene, fire & safety compliance, and 24/7 multi-level security monitoring.
Powered by Technology
At NTDE, we rely on PALM - an Enterprise Resource Planning (ERP) solution developed by our IT team to manage the entire operations.
PALM features a multi-pack module, automatic uploads, and real-time sync of data from handhelds, warehouses, fleet, stock management, reporting and analytics. It has sub-modules for multi-functions, currencies, warehouse management, salesperson handhelds, 3PL for efficient management.
The NTDE IT team also developed a suite covering retail operations, hospitality, automated management, administration, e-commerce, and mobile apps.
The result? Systematic inventory, transparency, and efficiency at one's fingertips.