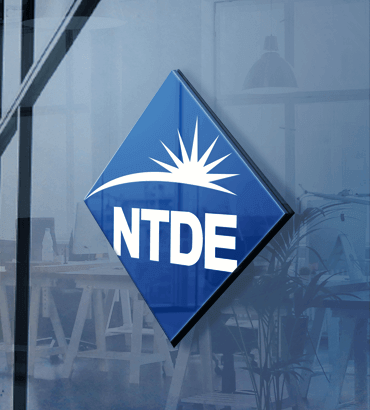 What We Do
With over five decades of experience as a key distributor, logistics partner and retailer, NTDE has unrivalled partnerships with international brands backed by extensive market insight and expertise.
We have six strategic divisions that complement each other.
Our flagship division distributes an impressive range of quality food, beverages and non-food brands. We assign each brand a bespoke service in marketing, sales and distribution.
Customers can start their day with a cup of flavourful Ahmed Tea or freshly brewed Davidoff Coffee. Then, spread creamy Philadelphia cheese over our Wooden Bakery's fresh bakery products, take a bite into healthy Nature Valley cereal bars over a bowl of Captain Oats for a hearty breakfast.
Our range includes Dole and Del Monte for healthy fruits, juices and veggies to consume on the go, Coco Tree of Thailand for pure coconut water, and pristine Fiji Water.
Who does not love a dessert or sweet treat? Our confectionery and ice-cream category includes the British Cadbury chocolates, American Häagen-Dazs premium ice cream, Light Whey protein ice cream and Oreo cookies loved by children and adults alike.
NTDE distributes top global and regional beverage brands such as Pokka, Snapple, Holsten Malt, Power Horse energy drink, Guaraná Antarctica and Al Rabie.
For the home chef, we offer Green Giant veggies, Salgado Olive Oil, classic American brand Betty Crocker, Old El Paso for Mexican Tacos and the world's favourite Tabasco sauces to add a dash of spicy flavour.
NTDE distributes Tuc's tasty snacks, Pillsbury cookies, and the irresistible Ritz crackers for a quick bite.
We help our consumer brands get more customers to enjoy them. Our reach extends to 8,000 supermarkets, hypermarkets, grocery stores, 400 health & fitness centres, 1,000 hotels & restaurants, 8 duty-free zones, and more than 300 wholesalers, making us the distributor of choice in the UAE and Oman.
NTDE Restaurants are all about bringing people together over great food.
We have Semsom for Lebanese with a modern twist; Buono Buono for classic Italian with rustic Neapolitan touch; over 15 Häagen-Dazs cafés for premium ice creams and sorbets; classic American Bronson for fast comfort food and Kinahon for authentic, home-cooked style Filipino food.
The West, the Middle East and the Far East are covered in our restaurant portfolio. Suiting every palate, made with fine produce with authentic flavours.
We stock and distribute 3,000 SKUs for our smoking aficionados seeking high quality, wide range, and excellent value.
NTDE's foray into tobacco retail started in 1968 with the first Smokers Centre. Then we forged a relationship with Imperial Tobacco in the 1970s and later with Japan Tobacco International in the 1980s. In the 1990s, NTDE unveiled Altadis, Gitanes, King Edward, Faragello and Al Fakher shisha tobacco.
Serving more than 5,000 retailers, including major supermarkets, grocery stores, hotels & restaurants, NTDE has the most expansive reach in its category. Today we operate 22 Smokers Centre outlets in prime retail positions throughout the UAE.
We also serve millions of global travelers each year through our eight premium Duty-Free zones and play a vital role in retail travel. Our Duty-Free division sells high-quality cigarettes, loose tobacco, cigars, sheesha, cigarillos, matchsticks, lighters, and a wide range of accessories from trusted brands for our discerning customers.
NTDE believes in fashion that's exceptional quality, affordable and reflects our customer's personality. Today, we retail international brands like United Nude, a designed-oriented brand at the intersection of fashion and architecture.
United Nude is sold in over 50 cities globally, including Dubai, Amsterdam, Vienna, Tel Aviv, Tokyo, Taipei, and Beijing. Named winner of a 2016 Wallpaper* Design Award for the 'Lo Res Car', the brand is positioned as the world leader in architectural footwear and accessories.
Besides prime locations, we also serve customers via e-commerce platforms.
Established in 1980, NTDE's Household division deals with 50 major household brands worldwide. We meet the high-quality demands of the HORECA (Hotel/Restaurant/Café) sector across the UAE.
To cater to the growing demand for unique and localized cookware, in 2020, NTDE launched its own brand of kitchenware, Kedge. Kedge combines the best quality with custom designs to offer a premium selection of hospitality goods from knives and cutleries to kitchenware, bakeware and buffetware.
No kitchen is complete without the finest knives, scissors, and bakeware. Our range from Pedrini, the famous 80-year-old Italian brand, includes chef knives, santoku knives, slicing bread, cutting steaks, paring, and meat carving. We also distribute Pedrini's popular bakeware range, including trays, accessories, cake, and tart shapes.
Today's modern kitchen requires utensils and gadgets built to last years of usage. Hence, we only distribute the best from Cooknshare, Magefesa and Kedge for buffet ware, including chafing dishes, drinkware, and hotpots.
NTDE offers the Hawkins pressure cookers and cookware range that has sold over 69 million worldwide. We distribute Pradeep, one of India's leading steel manufacturers, for quality steel hotpots, serving dishes, cookware, buffet ware, storage, and planters.
NTPE is the pharma division of NTDE, established in November 2000. Today, we are one of the leading regional distributors of healthcare products.
We value the trust customers place in us for their wellbeing. Hence, all our processes are HAACP, ISO 9000 and ISO 14001 certified and compliant with all the UAE Ministry of Health regulations.
Our portfolio includes Cipla, one of the world's largest maker of generic drugs with 950 specialised products. For expert beauty and skincare, we distribute DCL and RevitaLash range.
Our state-of-the-art logistics facility at Dubai South has temperature-controlled cold rooms that adhere to good storage practices for pharmaceuticals.
For public awareness and to empower doctors, pharmacists, and consumers, we conduct extensive product training, seminars, conferences, and road shows every year.
Brands for Life
With over 100 trusted global brands, NTDE covers it all – food, lifestyle, fashion, household, personal care, health care and beyond.
We help brands reach the right customers with our full spectrum of services.
Our Mission
The NTDE Group is built on a solid foundation of equally important priorities that form the ethos that drives everything we do.
A Nationwide campaign was launched for this Ramadan on the 5th of June 2016 titled "Reading Nation". This campaign is yet another initiative through which the UAE expresses its passion for serving humanity.
Awards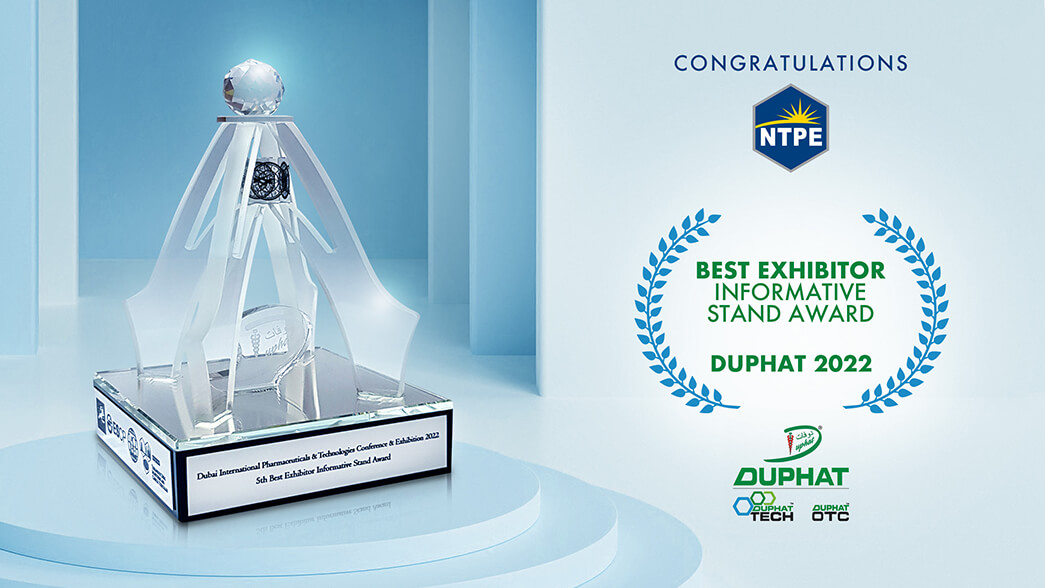 Best Exhibitor Informative Stand Award 2022 - DUPHAT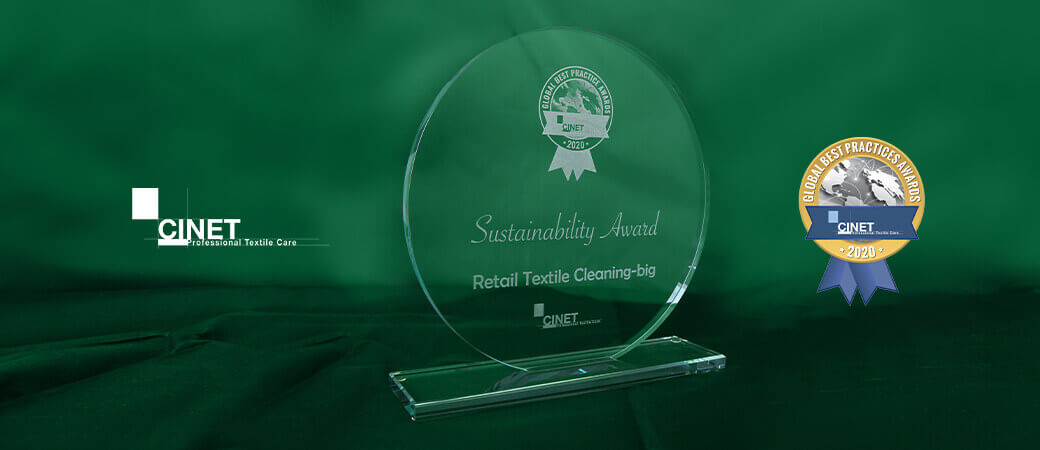 CINET Sustainability Award 2020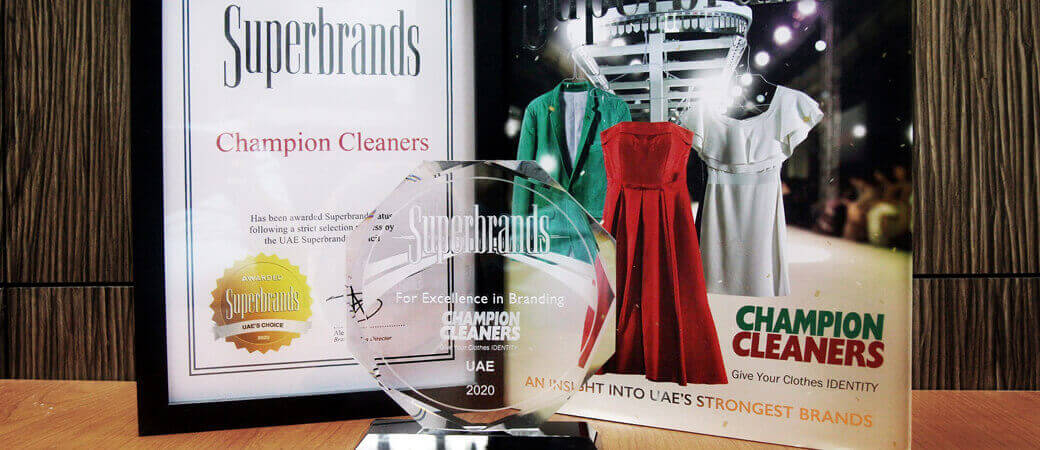 Champion Cleaners Superbrands Award 2020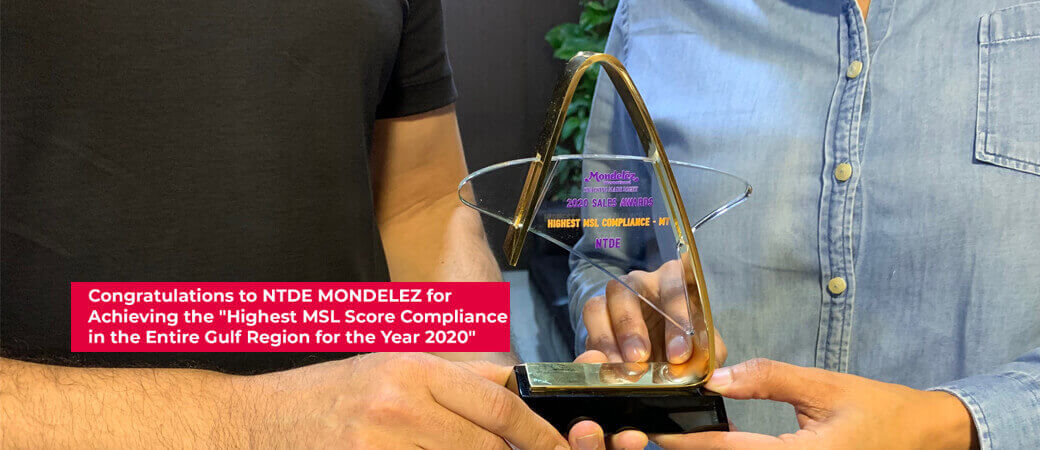 Mondelez - Highest MSL Score Compliance in the Entire Gulf Region 2020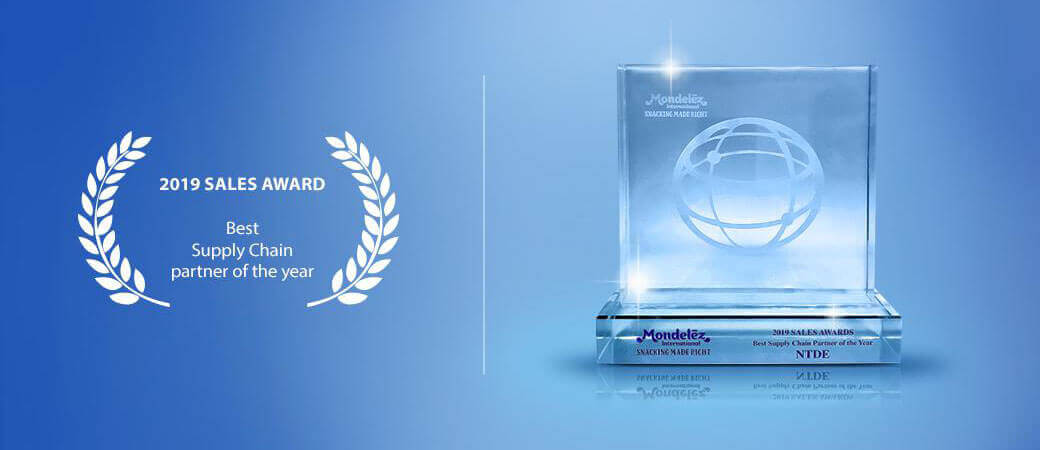 Best Supply Chain Partner of the year 2019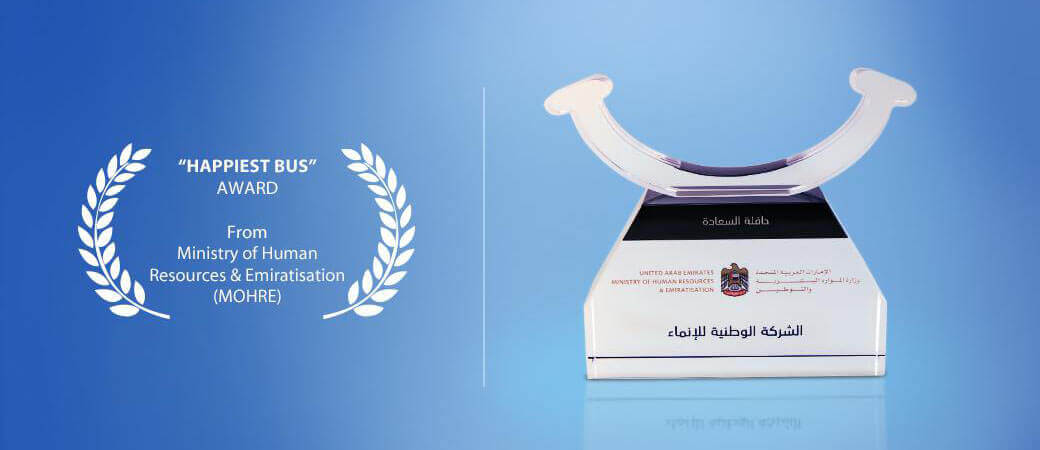 "Happiest Bus" award from Ministry of Human Resources and Emiratisation (MOHRE)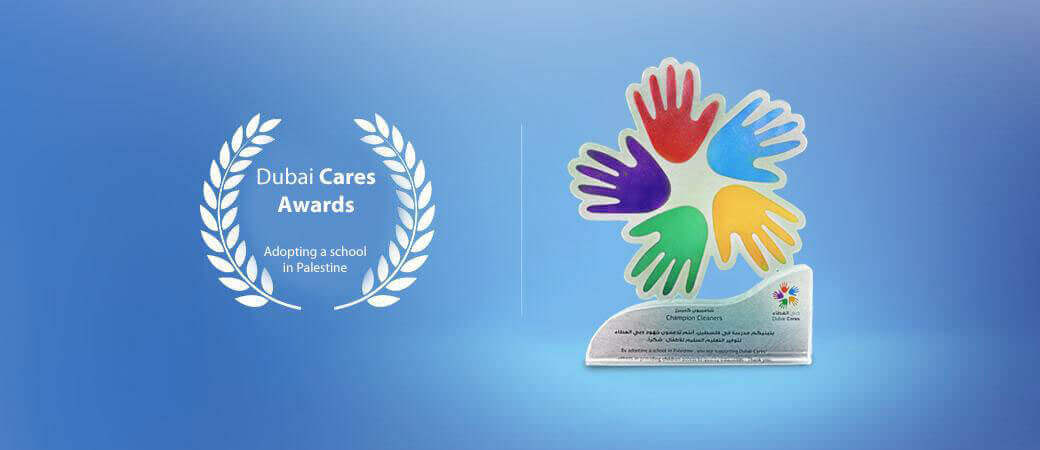 Champion Cleaners Momentum from Dubai Cares for adopting a school in Palestine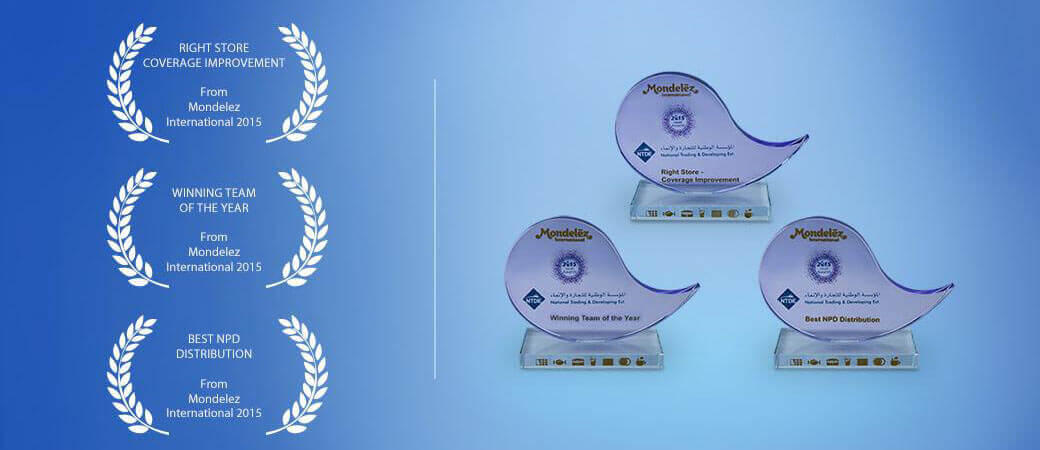 Best Distributor in the Gulf 2015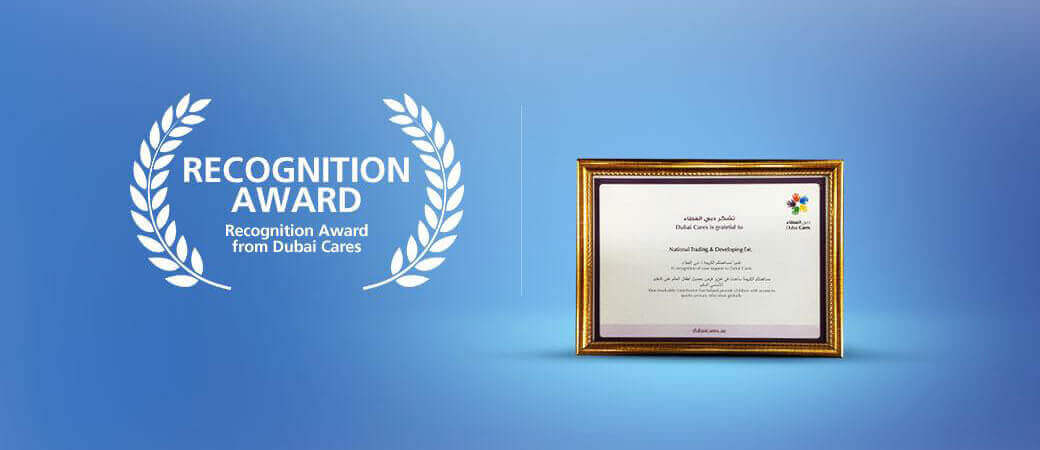 Recognition Award from Dubai Cares 2014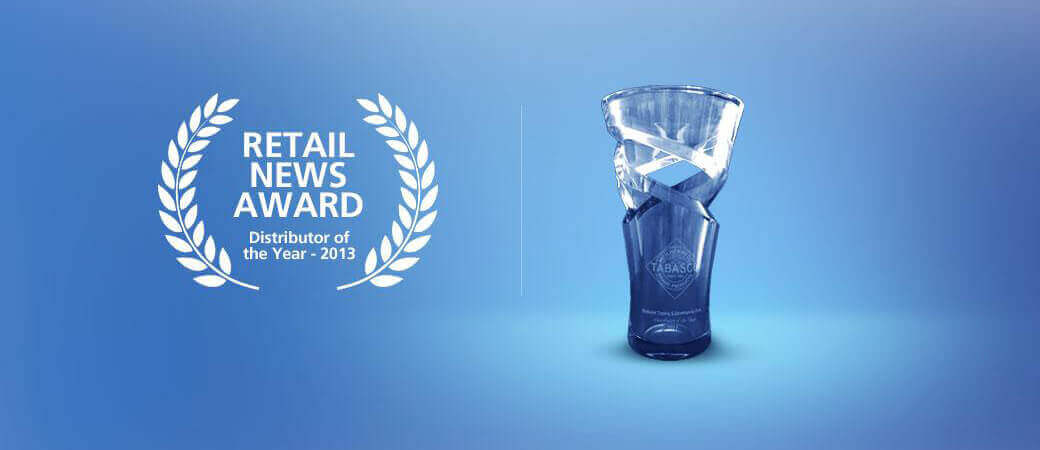 Distributor of the year 2013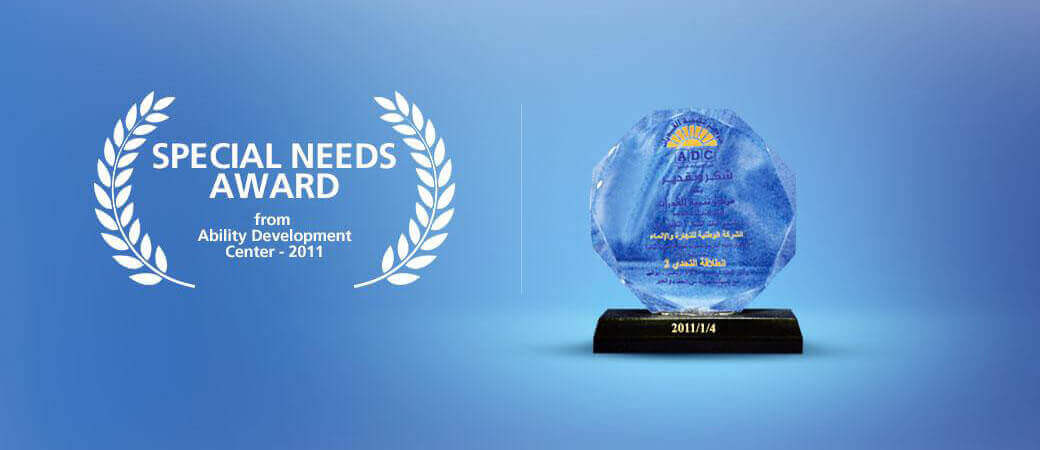 Best Needs Award from Ability Development Center 2011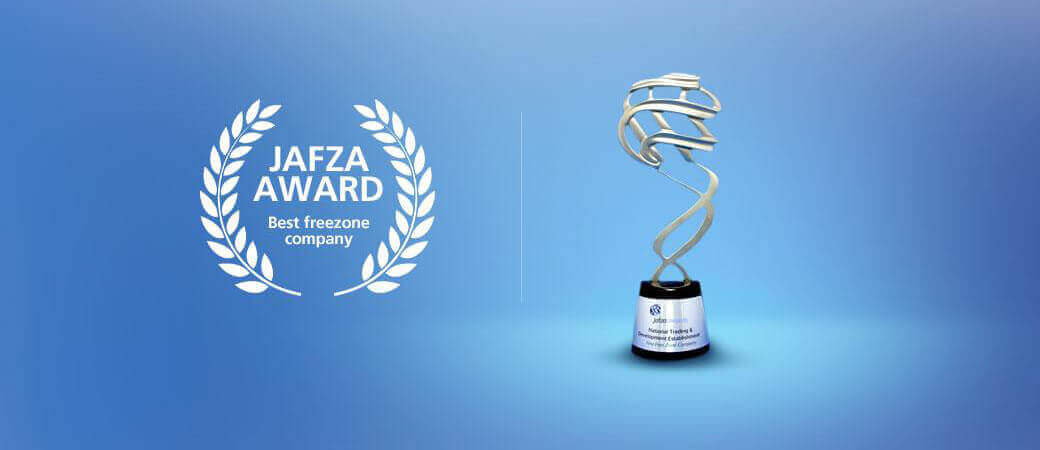 Jafza Award 2010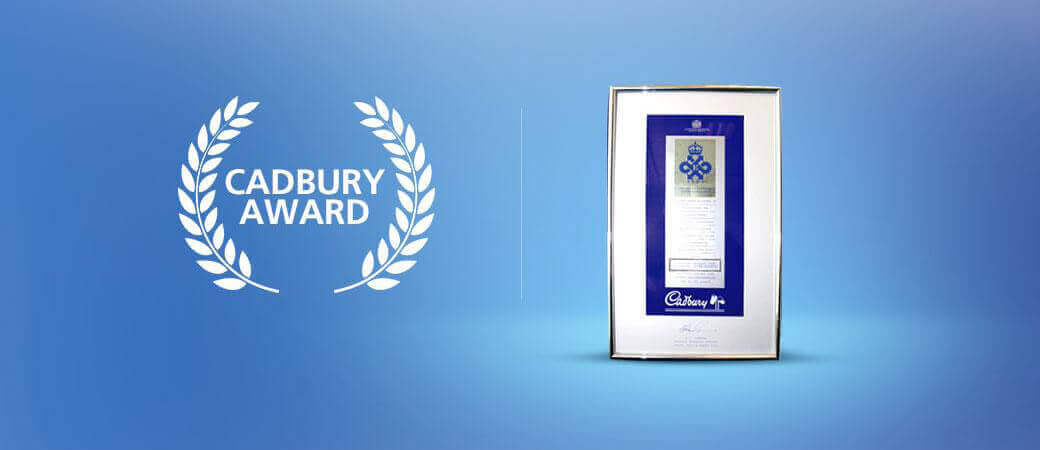 Cadburry Award 2010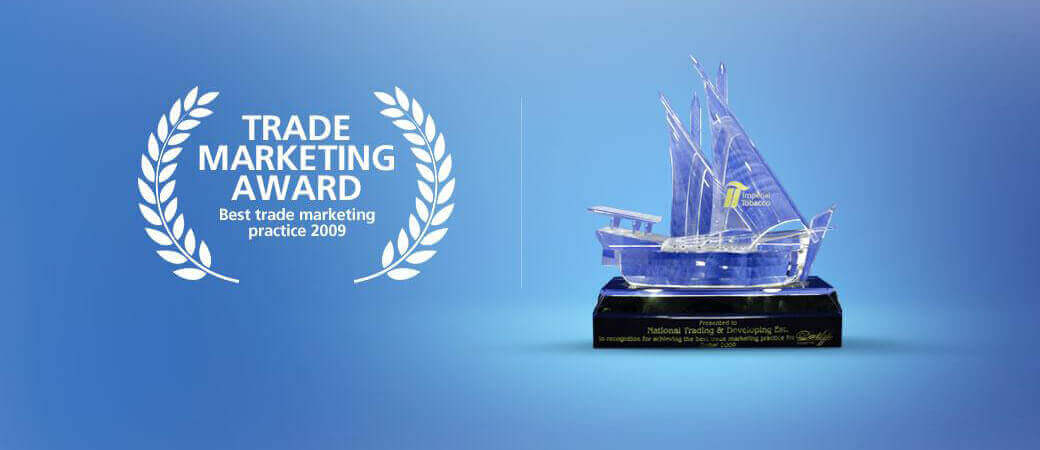 Best trade marketing practice 2009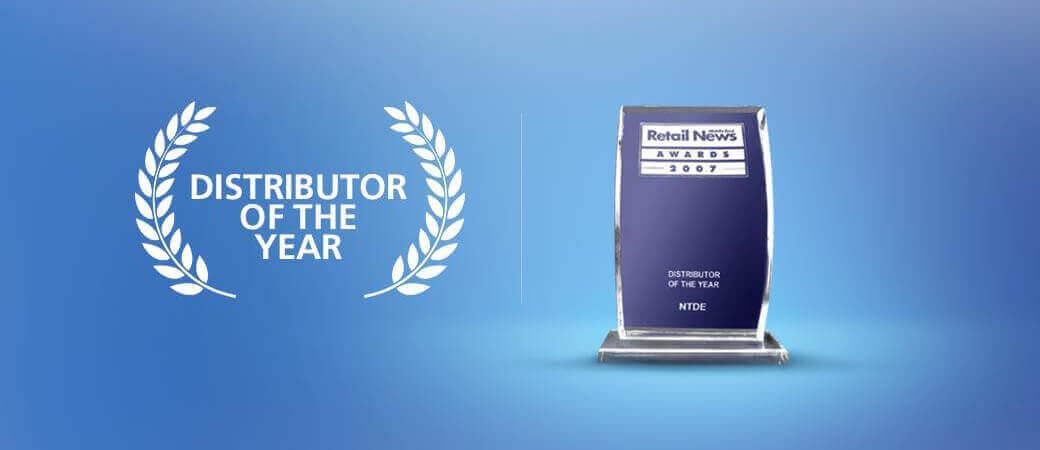 Distributor of the year 2007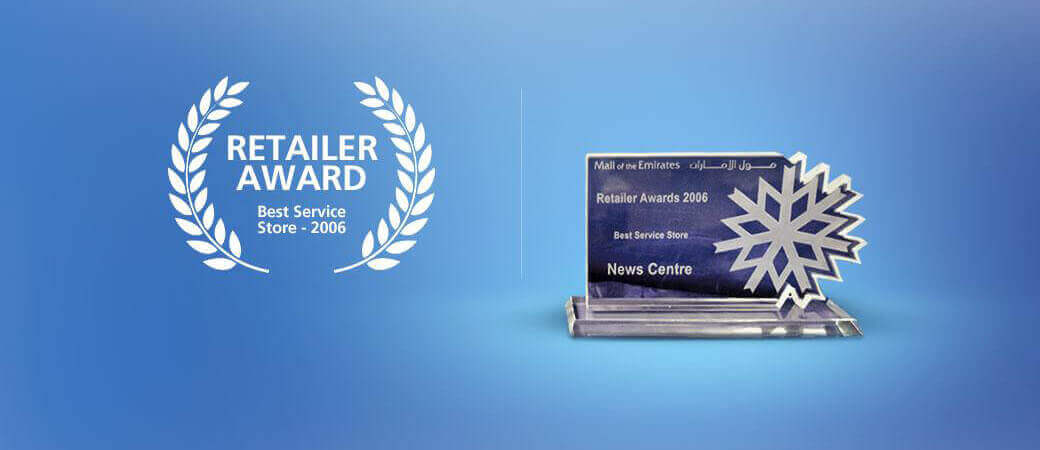 Best Service Store 2006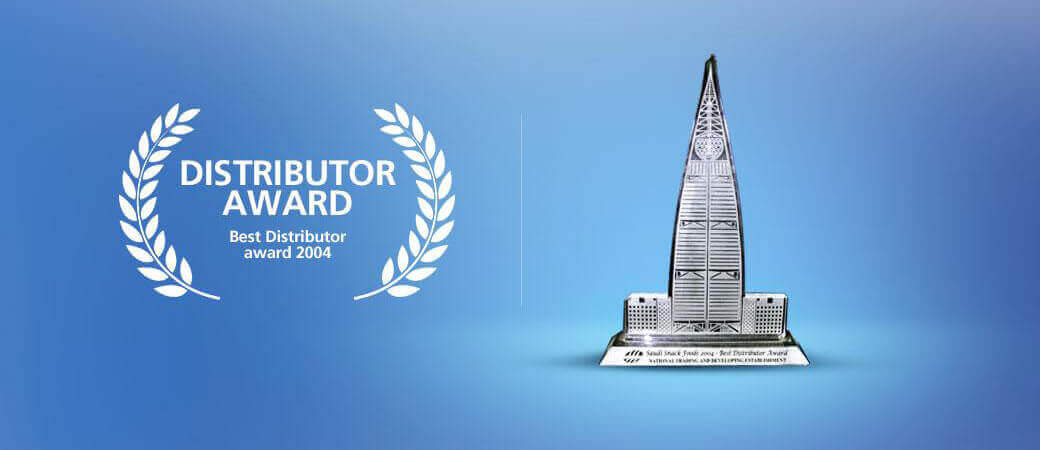 Best Distributor Award 2004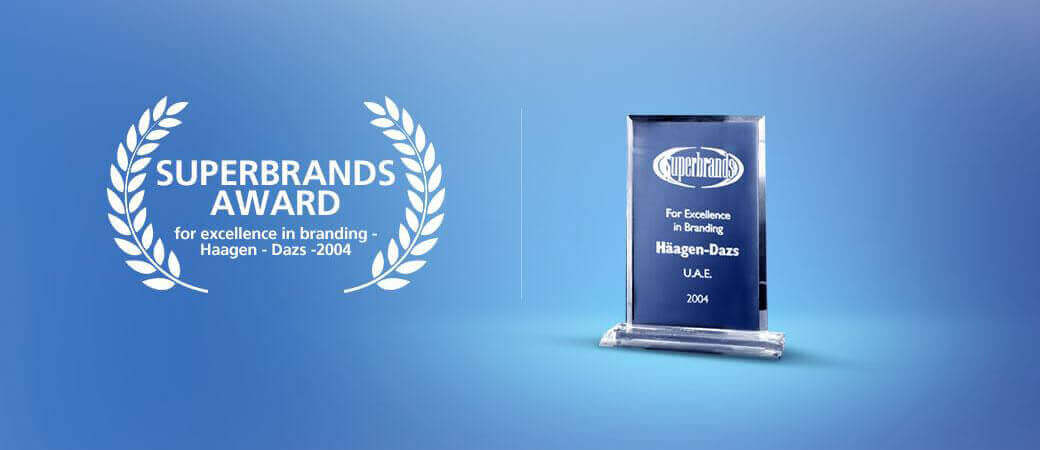 Superbrands award for excellence in branding Haagen-Dazs 2004