Corporate
The NTDE Group is built on a solid foundation of equally important priorities that form the ethos that drives everything we do.
There is a great reason hundreds of brands, partners and millions of customers rely on us.
When we started our journey in 1968, our vision, NTDE, was created to do more than sell or move goods from A to B.
Our purpose was to add value every step of the way. To innovate, help customers and partners reach their goals. NTDE holds on to this philosophy even today. We continue to redefine supply chain and international distribution in the Gulf region.
Read More
Read Less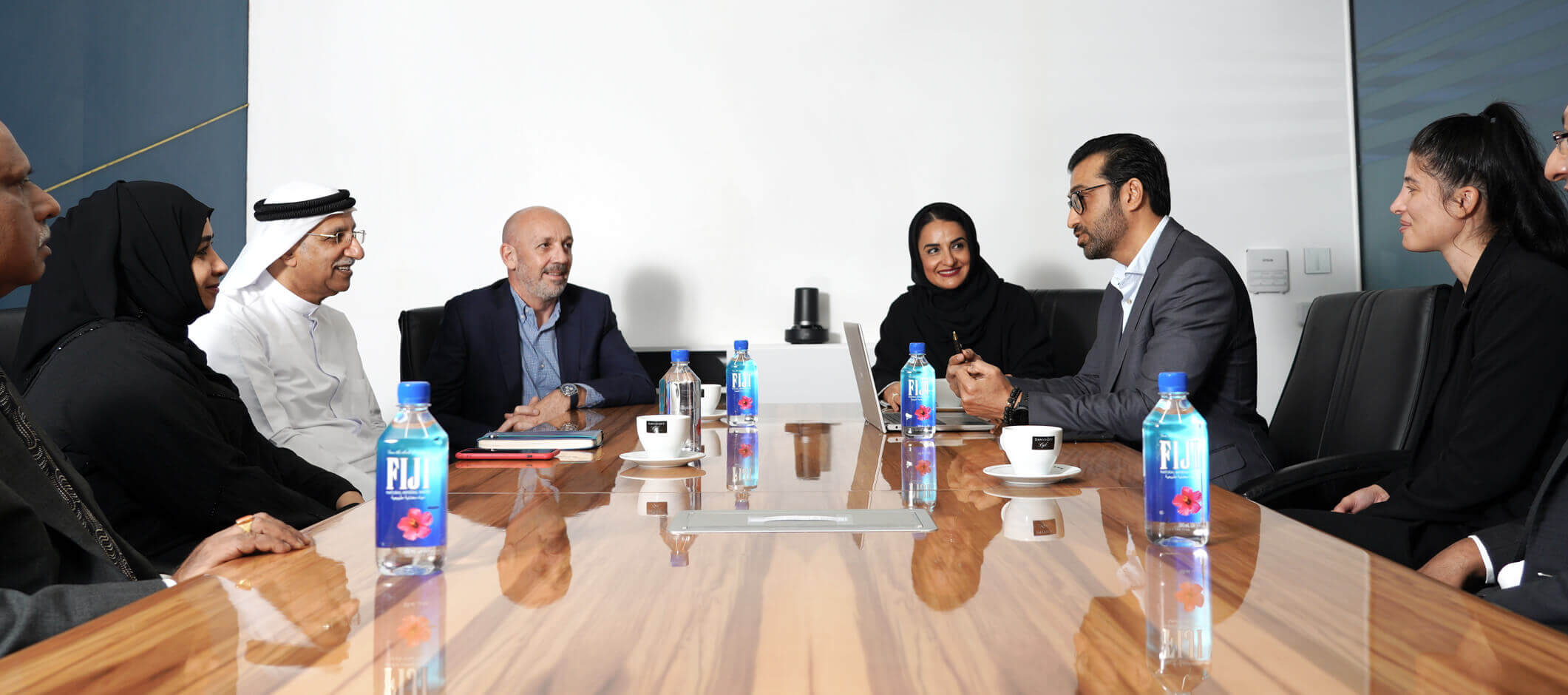 Our Mission
NTDE Groups work on a solid foundation of 5 priorities to achieve sustainable growth; our customers, our partners, our employees, our community and our services.
Our Team
Our people drive the NTDE Group. Their expertise, commitment, and loyalty made us what we are today and will mould the future.
Comprising 40 Nationalities, 2,000 professionals across religions, genders, backgrounds, we choose the best. We look beyond qualifications. We look for a team excited to create value, learn and go the extra mile.
With competitive packages, benefits, training, and a positive multi-cultural environment, we take pride that our staff choose to be a part of the NTDE Group family for the long term.
Our Vision
To be the leading logistics, distribution and retail operator in the GCC region committed to sustainability values that will drive the group's growth.
Sustainability: Responsible Growth
We at NTDE Group believe any business can last if sustainability is built into all business model aspects to deliver responsibly and resourcefully.
From a grass root level, we are constantly implementing more sustainable solutions: adopting recycled packing, introducing innovative logistics, investing in electric vehicles and route optimisation technologies, and developing people to help incubate our following big ideas.
Read More
Read Less
Innovation
NTDE believes innovation is fundamental to success. Adapting the latest given us the edge and create more value for customers and partners.
Our IT experts constantly push the envelope. We invest more each year in R&D, so we are at the forefront. For example, we invested US$2.2 million in developing PALM, our in-house ERP software.
Read More
Read Less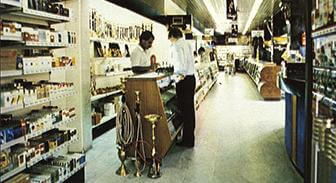 1968
NTDE began operating with a team of just four staff. From our office at the Gold Market, near the Dubai Abra station, we began distributing Sobranie cigarettes - a brand of the UK's Gallaher International - before expanding with Gallaher's other tobacco products and then Silk cut cigarettes.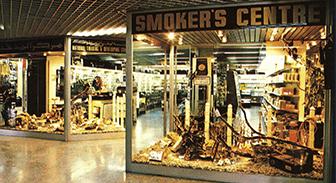 1970
1970 saw the opening of the first Smokers Centre in Dubai, retailing a range of tobacco products and smokers accessories imported from around the world. Alongside our tobacco operations, we also began importing a selection of food items such as Heller's Candy and Sunshine Biscuits from the USA.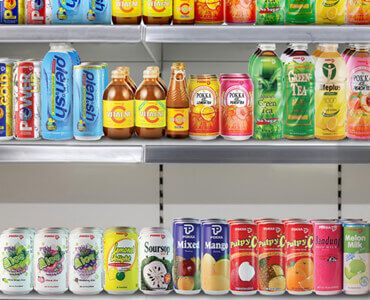 1984
NTDE's operations expanded with the launch of the Pokka range in the UAE. POKKA is the leading beverage brand in Singapore with various #1 ready-to-drink beverages in the market. The company manufactures and markets a wide range of beverages under the reputed brand name "POKKA".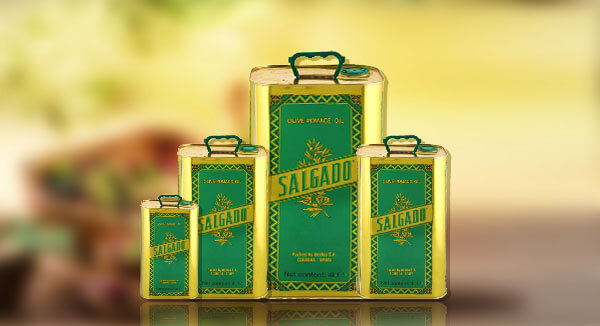 1989
Expansion continued further with the launch of Salgado olive oil. It differs from other olive oils thanks to the percentage of refining it carries and the quality of Virgin Extra, generating less smoke and maintaining the color more time than other conventional oils.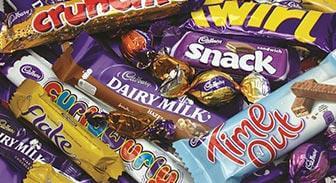 1990
1990 was an important year for NTDE as a distribution agreement was signed with renowned British brand Cadbury. Cadbury was established in Birmingham, England in 1824, by John Cadbury, a Quaker who sold tea, coffee and drinking chocolate. Cadbury developed the business with his brother Benjamin, followed by his sons Richard and George.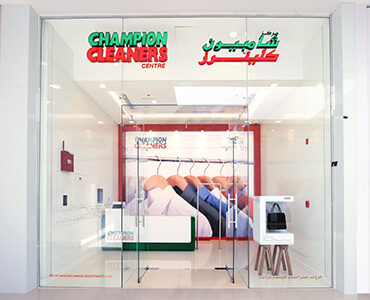 1997
1997 heralded the opening of the first Champion Cleaners outlet in the UAE. Champion Cleaners aim has always been to provide 5 star premium dry cleaning and laundry services to expat and local populations of Dubai and the United Arab Emirates.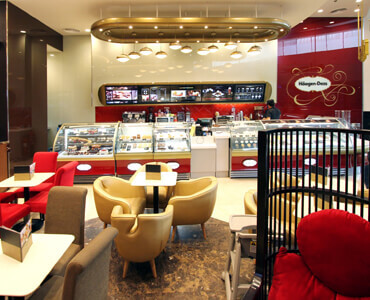 1999
A taste of luxury arrived in the UAE in 1999 when NTDE opened the first HaagenDazs outlet in the region. HäagenDazs is an American ice cream brand, established by Reuben and Rose Mattus in The Bronx, New York, in 1960. In the same year, Dotcom Systems - NTDE's IT subsidiary - was established.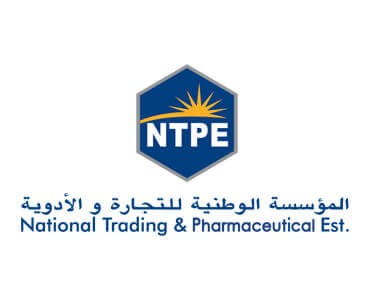 2000
Branching into the pharmaceutical industry, NTDE announced the establishment of NTPE - its own pharmaceutical division - in 2000. NTPE is ISO 9000 Certified & has become a leading distribution company in the UAE, providing a wide range of medicines from leading Pharmaceutical manufacturers, covering the whole of UAE.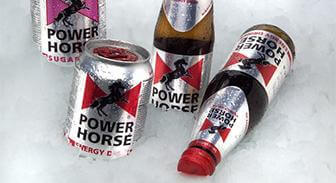 2007
NTDE successfully brought Power Horse which is packed with a refreshing taste and energizing ingredients, it has got everything you need to be on top of your game, one of the world's most popular energy drinks, to the UAE. In the same year, we went live with our in-house state-of-the-art ERP system, PALM.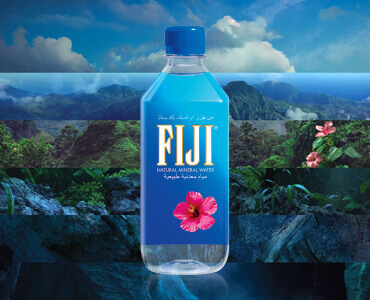 2009
NTDE expanded its already impressive brand portfolio with the addition of Fiji Water and Tabasco. Fiji Water is a brand of bottled water derived, bottled, and shipped from Fiji. Tabasco is a brand of hot sauce made from tabasco peppers, vinegar, and salt. It is produced by McIlhenny Company of Avery Island, southern Louisiana.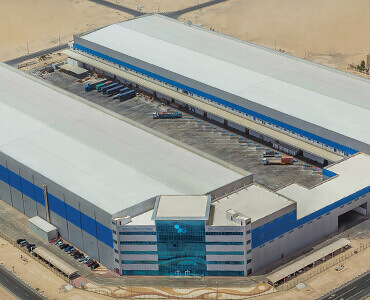 2010
NTDE has started fully automated logistics facility named INL at Dubai South. Integrated National Logistics (INL) is a total logistics solutions provider for companies seeking seamless total supply chain support for their products and services across MENA region and beyond.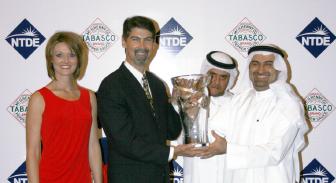 2011
NTDE was exceptionally proud to be honoured by Tabasco with the title of 'Best Distributor in the World'. Tabasco; one of NTDE's most prominent success stories. From distribution difficulties, less-than-ideal shelf positioning and out-of-stock issues to a consistently distributed household name with a solid reputation, NTDE was pivotal in changing the game for Tabasco in the UAE.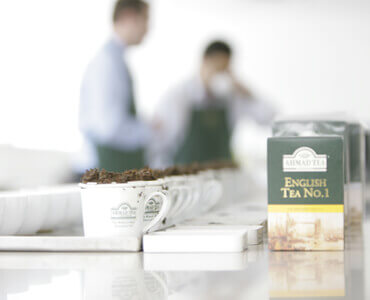 2015
Ahmad tea is added to the portfolio of NTDE group. Ahmad Tea is a tea company based in London, England. It sells a range of tea bags, specialty teas and gifts including black tea, green tea, flavoured teas, and herbal teas.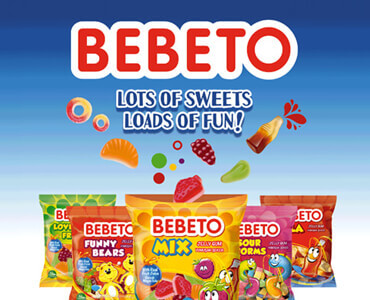 2017
NTDE Group Welcomes the brand 'Bebeto'. As the largest jelly producer and exporter of Turkey, Kervan Gida proudly presents the mood-boosting products and more for the children and adults all around the world.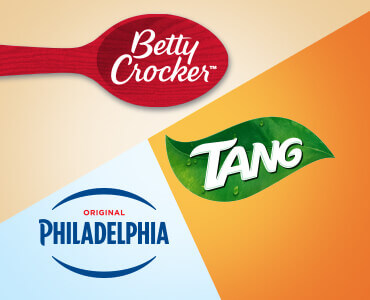 2019
Betty Croker, Tang and Philadelphia are the new brands added to the NTDE portfolio as the part of expansion of the food division. When it comes to selecting our partners, the overriding message is quality. Take a look at our product portfolios.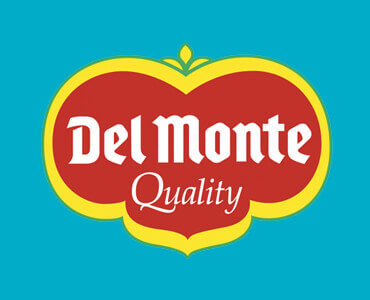 2020
NTDE's new "Fresh Food Division" successfully wins the distribution rights for the global brand "Del Monte" – fresh value added products and "Wooden Bakery" – fresh bakery products and has successfully started the distribution operations from October 2020.
Our History
Covid19:
Delivering to the Challenge
Drawing on our 50 years of experience, consulting with the best experts and leverage our market insights, we took a 2-pronged approach with strategic and tactical actions.
We setup 24/7 crisis management team
We created communication platforms internally for rapid flow of information
HR aligned our combat process with Government initiatives
Allocate a large budget for employee wellness and safety initiatives
Reinforce health & safety protocols
Read More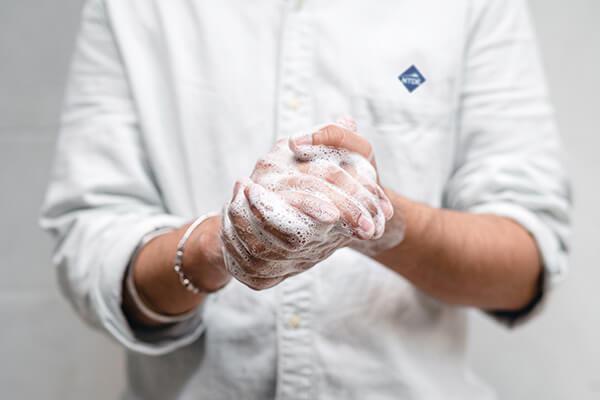 Latest News & Press Releases