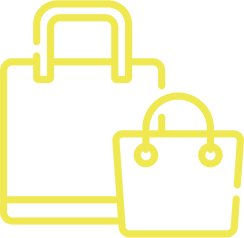 Retail
We are fully committed to developing mutually beneficial, long-standing relationships with partner brands.

Partnership

Categories

Franchise
We will work with you and your retail brand to achieve
excellent visibility and performance
within the UAE and wider GCC region.
NTDE boasts an impressive information technology department capable of comprehensively taking care of you and your brand.
We are able to provide customised system integration solutions and platforms to brand owners and franchisers who already have a system in place, ensuring your system is entirely tailored to your operational needs. We can also provide ideal system solutions for various retail categories, as well as designing advanced retail dashboards and reporting tools.
To complete our IT suite, we offer comprehensive hardware, software and networking support to retail brands and facilitate software connections to central servers and reporting platforms.