Covid19: Rising to the Challenge
Together we can overcome any adversity
Covid19:
Rising to the Challenge
When Covid19's devastating effects became known in 2020, we knew significant changes were underway. The pandemic spread rapidly, millions of lives were lost, leading to restrictions in the movement of people and goods. Border lockdowns, social distancing and travel bans disrupted global supply chains, travel, and the retail sector.
NDTE's team, suppliers and customers were also impacted. We did not let this weaken our commitment. We saw it as a catalyst to rise to the challenge and adapt.
Due to NTDE's core business nature, i.e., food supply and distribution, critical for the community, it was crucial for us to continue serving customers. All our offices and logistics facilities were fully operational during lockdown without compromising health and safety.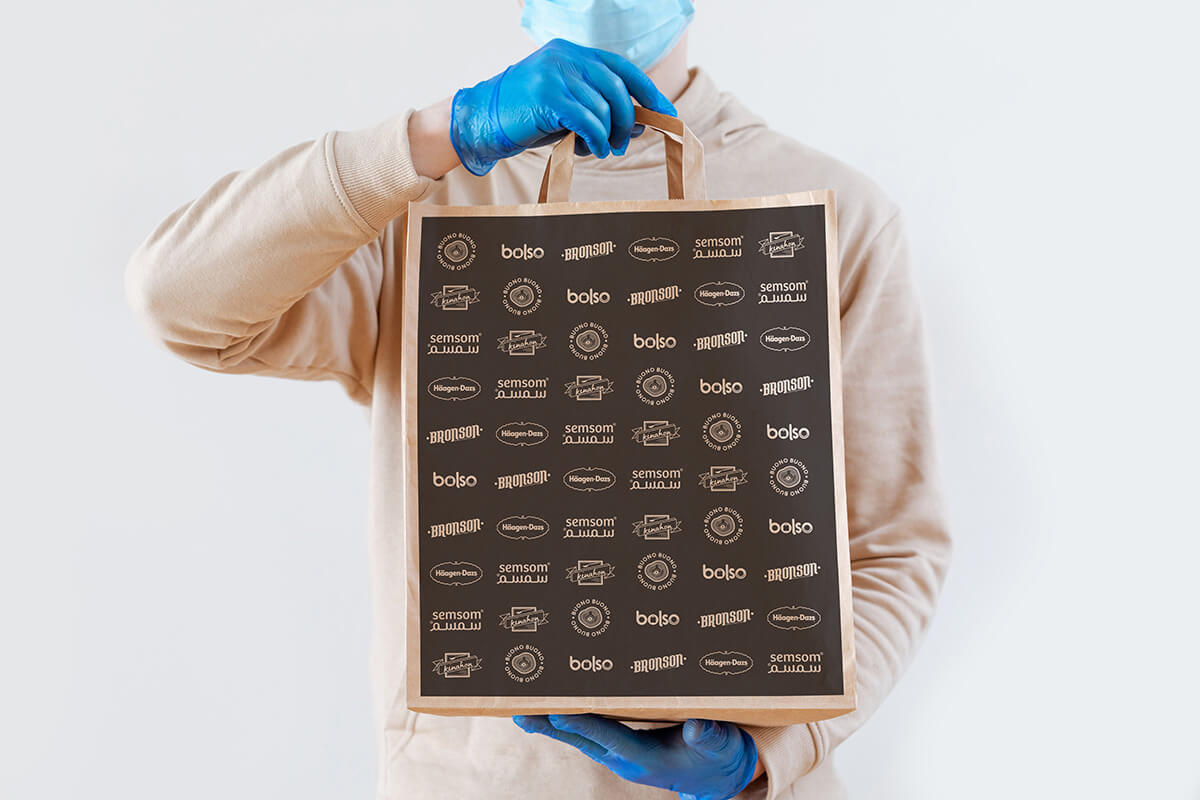 Employee safety and wellbeing.

Provide the best treatment for infected employees.

Ensure business and operational continuity.

Minimize damage and risk.
Drawing on our experience,
consulting with experts, we took a 2-pronged approach with strategic and tactical actions.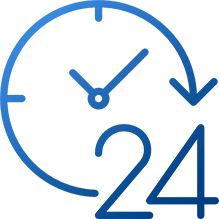 We set up a 24/7 crisis management team.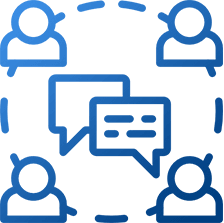 We created internal communication platform for rapid flow of information.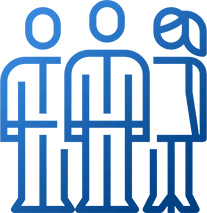 HR aligned our combat process with the UAE Government initiatives.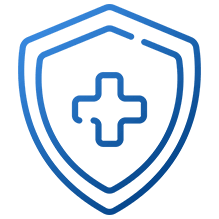 Reinforced health, safety, and compliance training.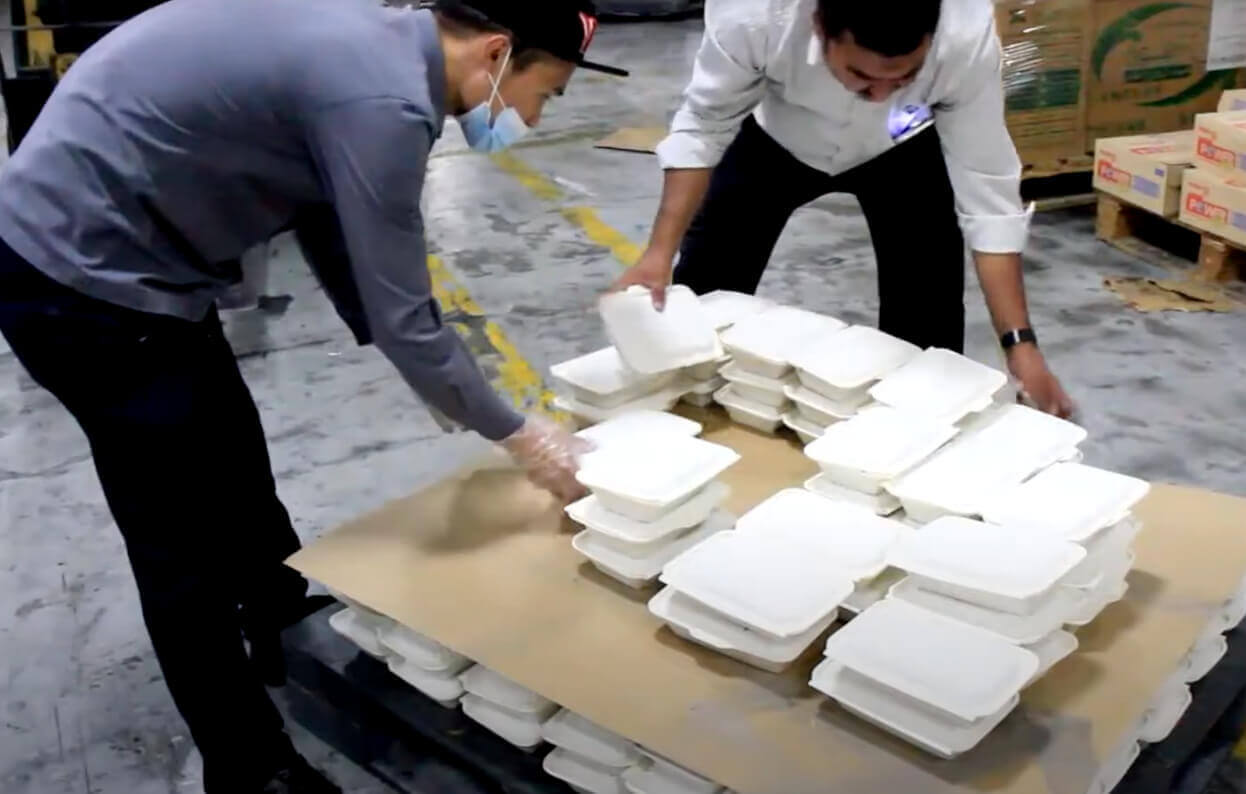 As food storage and distribution is one of our core businesses, we reinforced with full vigour our HACCP certification & ISO process - a global standard for identifying food safety hazards in production and implementing stringent rules to minimise any risk.
Our tactical initiatives:
Quarantine facility in all warehouses and offices.
Disinfecting of all work areas and vehicles.
Onsite COVID-19 testing with QIC & approved medical entities.
Accurate recording and filing of all health cases.
Set up the security infrastructure for remote working for 70% of office staff.
Mandatory face mask and gloves.
Installation of hand sanitisers in all locations.
Enforce social distancing of 2 meters within all NTDE premises.
NTDE distributed essentials worth Dhs 750,000 to affected communities as part of the '10 million meals' campaign. Food and beverages were distributed to 30,000 persons – including 32 tonnes of frozen chicken, 25,000 date packs, juices, tea boxes and Nature Valley granola packets with voluntary services by our team.
Strategically, we set up a special task force, so all logistics, HR forecasts were reviewed. We accelerated digital transformation to create more B2B and B2C platforms with significant e-commerce push. Our logistics and e-commerce team evaluated alternative modes of transport. 'No Contact' delivery was implemented across food, home delivery and e-commerce divisions.
Thankfully, with the Grace of God, our dynamic team, customers and the Government support, there was minimal business impact. Things are optimistic as we roll out vaccination drives. The plans we set in motion are yielding impressive results for the future. It showed that together we could overcome any adversity.
Stay Safe.